Web Development
Creating Software and Web based applications through web browser, and mainly focused on structure and design.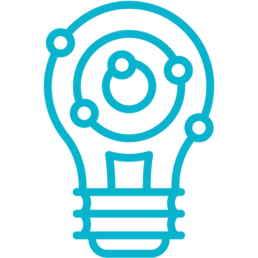 UI | UX Design
Maximizing usability and the user experience through engineering and design using machines, & software applications.
Cloud applications
Computing software designed to carry out a specific task other than one relating to the operation of the computer itself,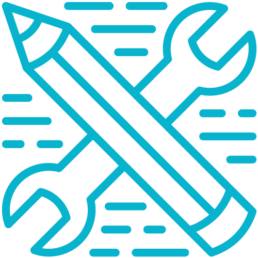 SEO Content Marketing
Improving the quality and quantity of website traffic to a website or a web page from search engines.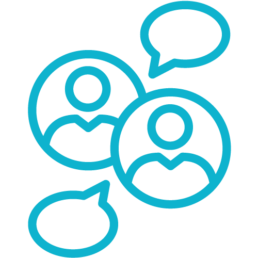 Social Media Marketing
Using different platforms and websites such as Instagram, Facebook, and Youtube to reach our audience based on company's services.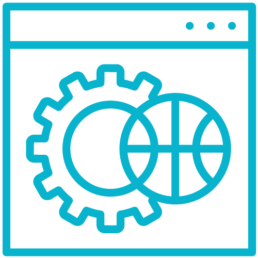 I.T. Consulting
We focus the process of designing, and programming involved in creating and maintaining customizable applications, and frameworks to meet user needs.
We help large and small businesses to develop a better, faster, and more collaboratively with real-time, in-browser design collaboration, web application and presentation tools. Our focus is mainly in design and development by reaching targeted audience.
We also use robust tools such as Amazon Web Services, Adobe Creative Cloud, WordPress.
Start designing and creating experience